Tech
What is Auto-GPT? Another step in advancement of AI
You've probably heard of some of the biggest artificial intelligence chatbots being used and explored today, like ChatGPT and Google Bard. One artificial intelligence tool that may be new to you is Auto-GPT, an AI tool released at the end of March that is more advanced than both ChatGPT and Google Bard. 
Auto-GPT is a step closer to creating what is known as "strong AI," a type of AI that is likely what we pictured when we thought of AI in the past. These depictions often feature robots with human-like capabilities that were only seen in futuristic science-fiction movies. 
Auto-GPT is more complicated to use than something like ChatGPT, but it can also do more. For example, ChatGPT is able to create code, but Auto-GPT can create full programs with extremely little human involvement.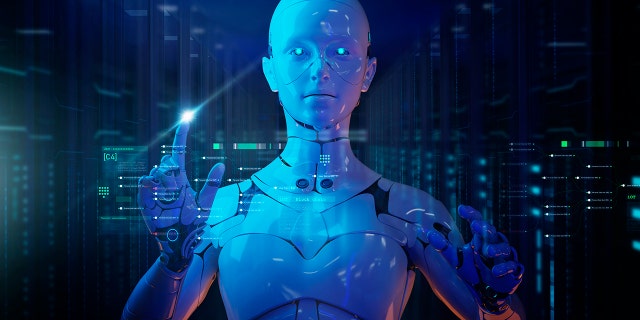 ARTIFICIAL INTELLIGENCE WON'T EVER BE ABLE TO COMPREHEND THIS ONE THING
Here are some of the big questions answered about the complex AI software Auto-GPT. 
What is Auto-GPT?
How does Auto-GPT work?
Is Auto-GPT free?
How do I set up Auto-GPT?
1. What is Auto-GPT?
Auto-GPT, in simple terms, is a more complex version of ChatGPT, but let's break that down a bit further. 
Auto-GPT is an AI software that was invented by game developer Toran Bruce Richards and was released publicly on March 30. 
WHAT ARE THE 4 MAIN TYPES OF ARTIFICIAL INTELLIGENCE? FIND OUT HOW FUTURE AI PROGRAMS CAN CHANGE WORLD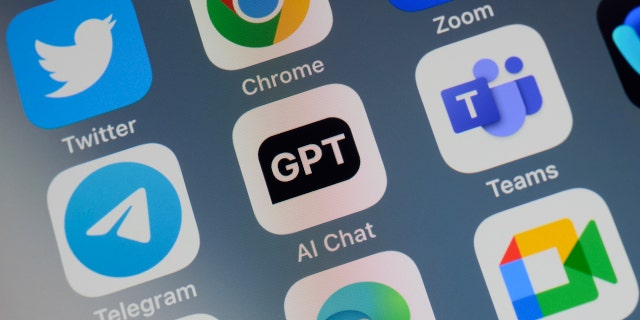 The main difference between Auto-GPT and something like ChatGPT is that Auto-GPT is not as limited. Auto-GPT can perform a large variety of tasks, including multistep tasks on its own, something that ChatGPT cannot do. 
With something like ChatGPT, a user can ask it a question and the program will answer, but it will need more information from the user in order to follow through with a more complicated task. Auto-GPT needs very minimal human interactionbecause it can create prompts on its own as it works toward creating a finished product.
Here is a practical example: ChatGPT has the ability to create computer code, but Auto-GPT can create an entire program on its own from start to finish. It also has the ability to improve itself over time.
Something like ChatGPT, although its functionality is impressive, is still considered "weak AI," "specialized AI" or "narrow AI" because it can only perform one function before it needs further human interaction.
DATING AN AI? ARTIFICIAL INTELLIGENCE DATING APP FOUNDER PREDICTS FUTURE OF AI RELATIONSHIPS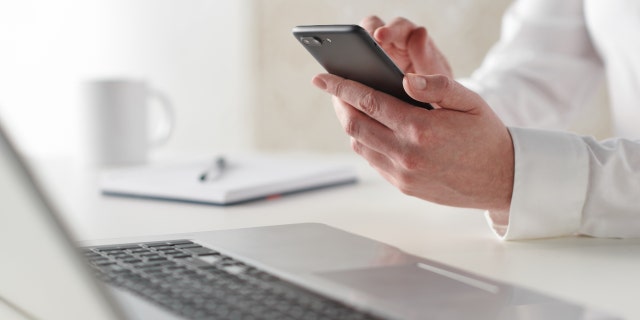 Auto-GPT, on the other hand, is getting closer to what would be "strong AI" or "artificial general intelligence," which would theoretically be an AI system that basically has the same capabilities as a human mind.
2. How does Auto-GPT work? 
Auto-GPT works by using GPT-4 and also has the ability to browse the internet, according to Forbes. Its ability to browse things like the internet and other software helps it to be able to perform highly complex tasks.
According to the creator of Auto-GPT, the reason for its creation was due to the fact that the typical AI models "while powerful, often struggle to adapt to tasks that require long-term planning or are unable to autonomously refine their approaches based on real-time feedback," Richards said in a Forbes article. 
3. Is Auto-GPT free? 
Auto-GPT is not free. In order to use the software, you need to have a paid OpenAI account, according to Tech Crunch.
CLICK HERE TO GET THE FOX NEWS APP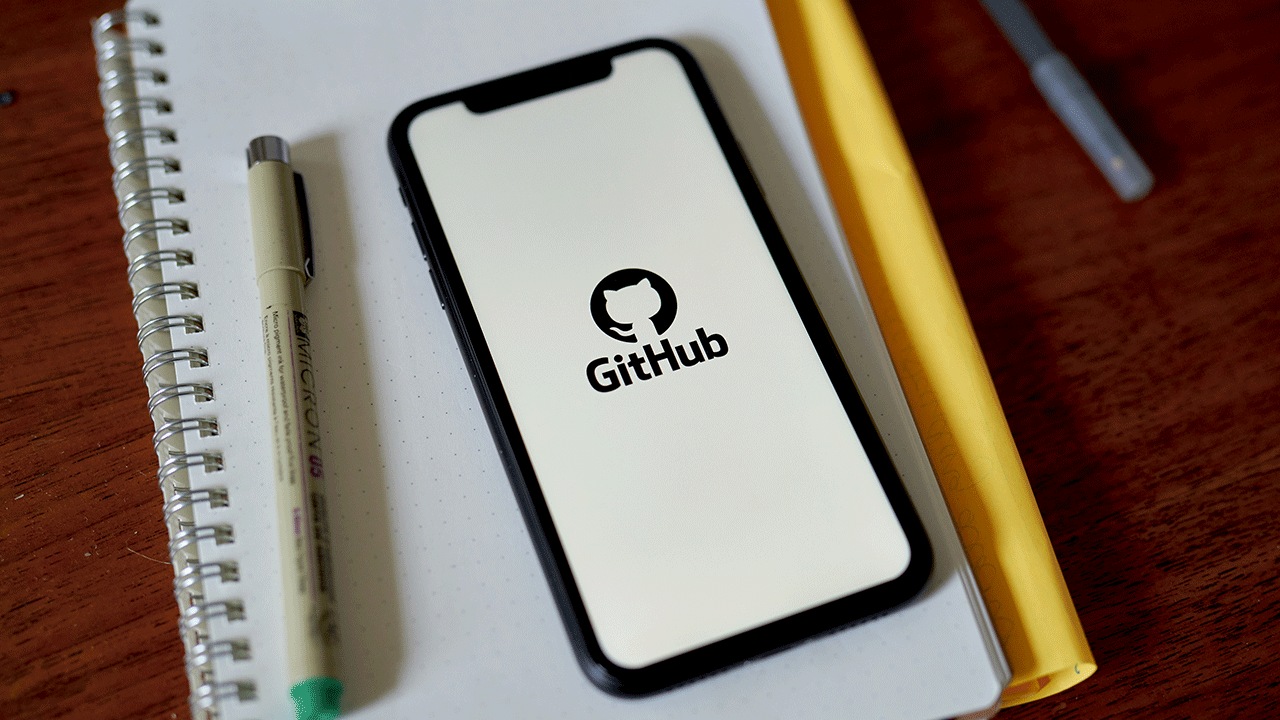 4. How do I set up Auto-GPT? 
While Auto-GPT may be able to perform more complicated tasks, it also is a bit more complicated to set up and to use.
It is publicly available through GitHub, but you need to have software that runs Python code in order to install and use it, according to Open AI Master. 
If you are interested in using Auto-GPT, the GitHub page would be a good place to start.
#AutoGPT #step #advancement