Sport
"The choices are not made by the right people"
Former Paris Saint-Germain (PSG) player Jerome Rothen has criticized the Ligue 1 side for their pursuit of Bernardo Silva.
Speaking on his show, Rothen believed that the decisions are not made by the right people at the club. He added that Les Parisiens are looking to add only brand value to the side and are not focused on the footballing aspect of transfers.
He said:
"The choices are not made by the right people, he believes on the set of Rothen ignites. The president or the Emir is not supposed to take care of building a team. is just the brand image. They want to be liked. It's their money. They decide to take names. They want Bernardo Silva, especially with the match he made yesterday (Wednesday) It's not a money problem for them. They don't want Bernardo Silva for the collective construction."
"Bernardo Silva would be a bull**** if he just comes for financial and living environment reasons, he continues. There is also the atmosphere and the structure of a team. I am sure that it will be validated because it He's a star. The name is enough for them, it makes the PSG brand shine."
"I just want to pay tribute to him because yesterday he entertained me, like Manchester City, he admits. That's all I love about football, Bernardo Silva. He plays for his teammates ", he knows how to finish, to give, it's intelligence itself. He's really the player who best reflects what Guardiola wants to put in place on the pitch. He has everything, this player is classy."
Silva has been linked with a move away from the Etihad at the end of the season. Following the Cityzens' dominant win over Real Madrid in the Champions League semis, the Portuguese remained coy about his future, saying he wanted to focus on the current season.
---
PSG interested in signing Serie A star linked to Manchester United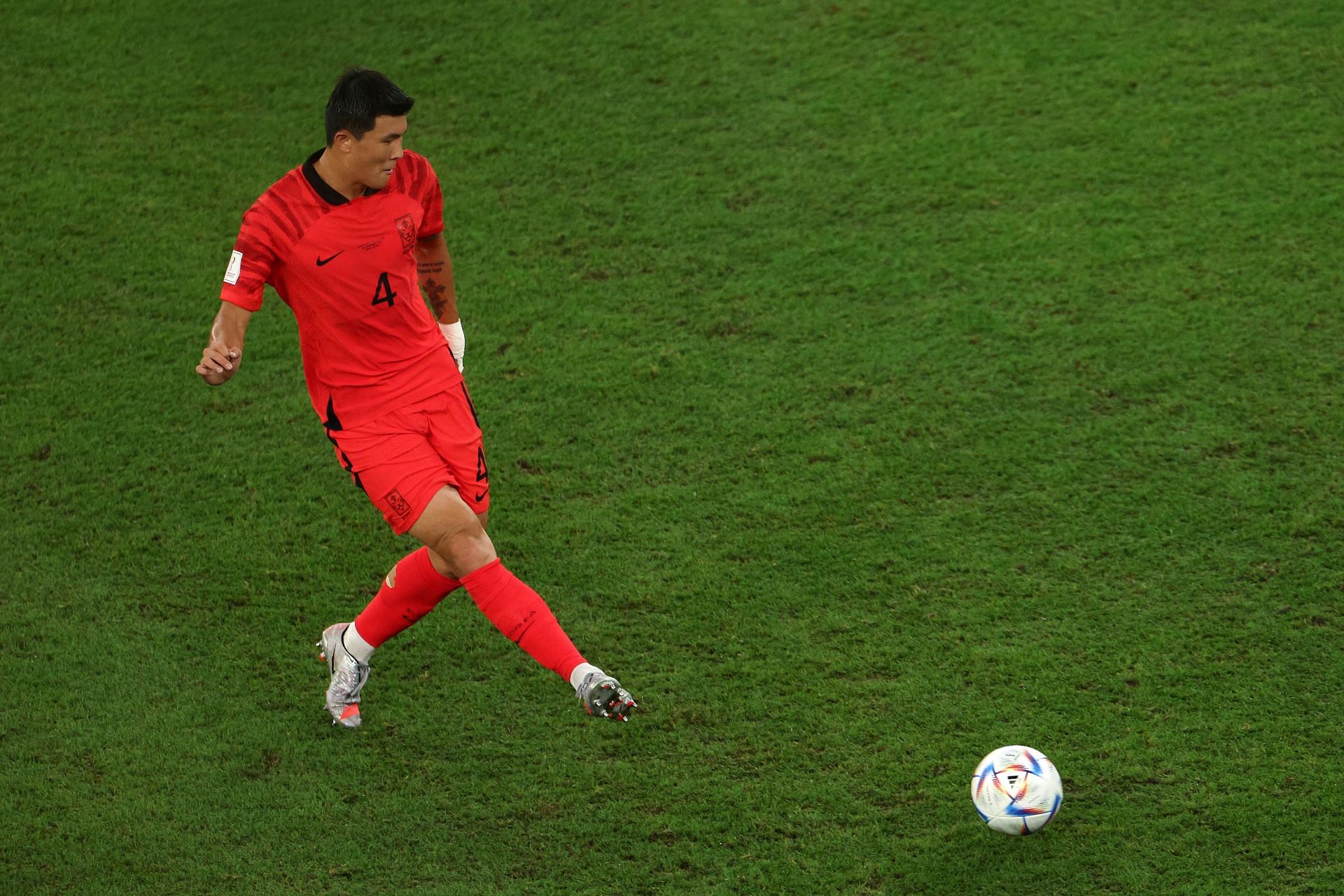 PSG are joining Manchester United in the race for Napoli defender Kim Min-Jae. French outlet RMC Sport report that Les Parisiens are looking to enter into negotiations for the South Korean, who has excelled for the Serie A side as they won the league for the first time since the 1989-90 season.
Earlier, the Daily Mail reported that United were in pole position to secure the defender's signature. However, now PSG are also battling for the Napoli centre-back's signature.
With Sergio Ramos set to be out of contract, the addition of Min-Jae could prove to be a valuable signing for PSG.

#choices #people