Sport
"Are you seriously hurting that much for cash?"
The Atlanta Braves have revealed their latest jersey and it's the same old one with one specific change. On the sleeve, there is now a gold Quikrete patch to honor their advertising agreement with the brand.
The Braves announced this on Twitter and released a statement from Derek Schiller, the team president:
•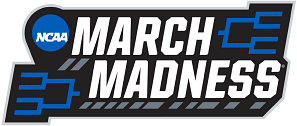 "Our expanded partnership with QUIKRETE ushers in a new era for our team, as this will be the first time in the organization's 152-year history that our jerseys will feature a sponsored logo. With the visibility of this opportunity, it was important for us to engage a trusted partner, industry leader, and a company with a history of supporting the Braves and the Atlanta community."
One fan was quite incensed by this news, tweeting:
"This is so f*****g stupid. Baseball was basically the last American sport to not have this bulls**t on jerseys. We get berated with advertisement in every facet of our lives. Leave the god d**n jerseys alone! Quikrete DOESN'T NEED THE AD SPACE. THEY ARE F*****G HUGE. F**k this."
Others shared a similar sentiment.
Jersey patches have become more and more common, so this isn't a surprise. It is, however, a major disappointment for many of the fans. Nevertheless, Will Magill, the Quikrete CEO, said via MLB.com:
"We are proud to have our hometown team wear our iconic yellow bag QUIKRETE logo on their sleeve. It's exciting to deepen our relationship with the Atlanta Braves as we work to connect with Braves Country and Major League Baseball fans through this first-of-its-kind partnership."
The Boston Red Sox, Texas Rangers and many others have adopted brand patches on their jerseys and the Braves are neither the first nor the last to follow suit.
---
The Atlanta Braves remain in first place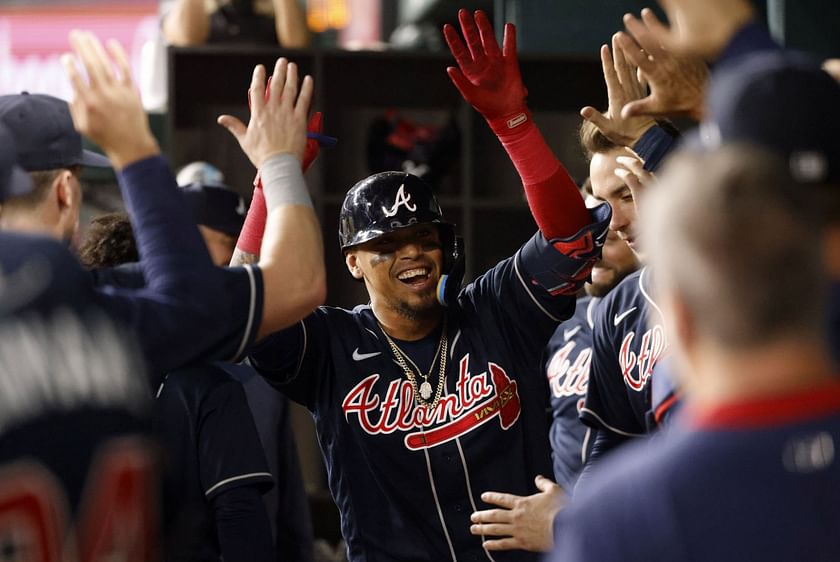 The Atlanta Braves are doing something right if all their fans can truly complain about is an arm patch for advertising.
As it stands, the team is among the best in baseball and sits firmly atop the NL East with a 27-16 record- five games up on the Miami Marlins in second place.
Edited by Zachary Roberts

#hurting #cash